LEADING EUGENE in Artistic expression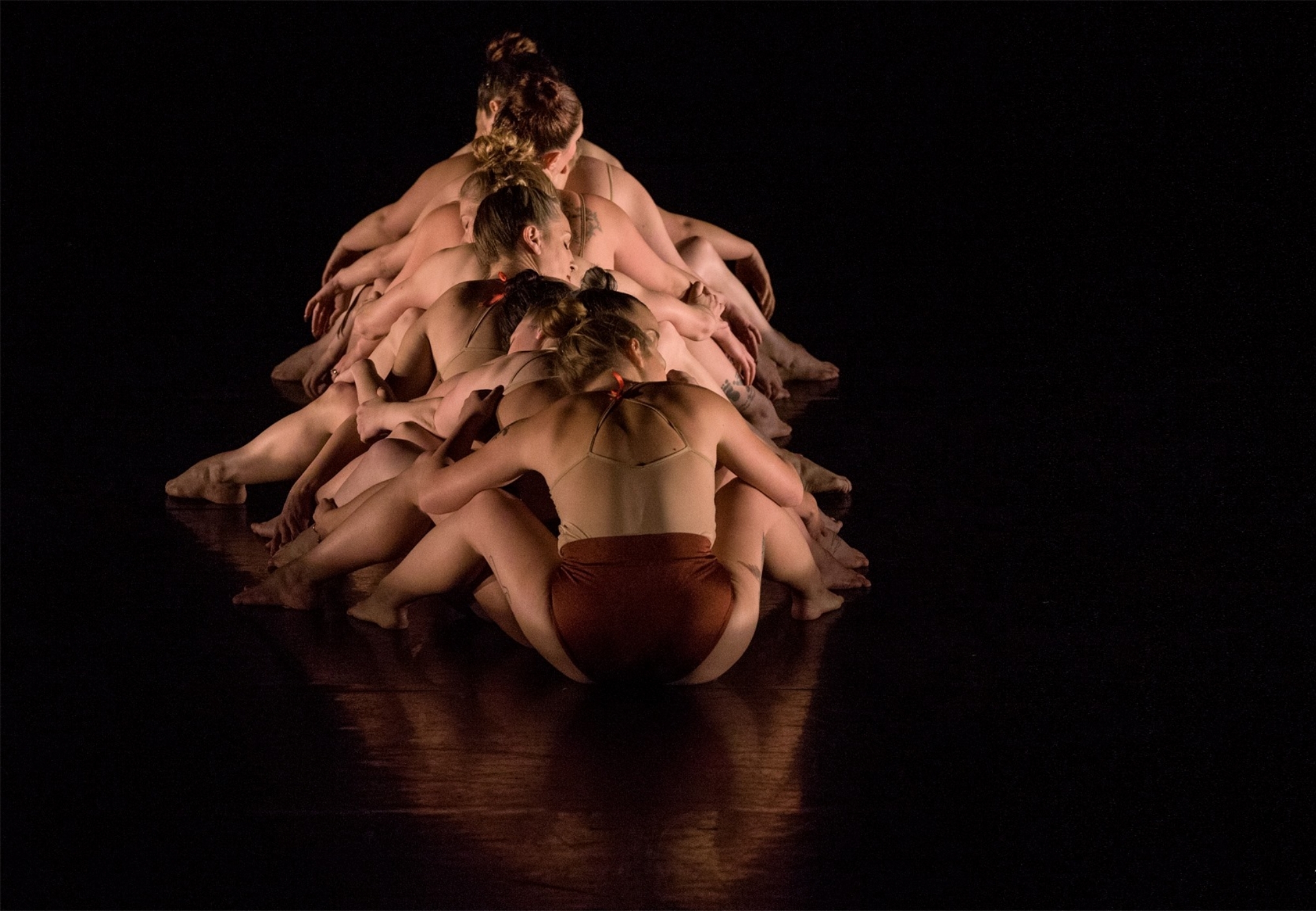 "Our mission as movers is to touch lives, connect to our audience & share our art."
-Pointe Performance Group
Why Choose flex Studios
You may wonder what sets flex Studios apart from other dance studios in our community. There are many questions to ask yourself when it comes to finding the right fit for your dancer. For example, what type of training does the program provide? Is the location convenient? Or, what type of floor is used? Here at flex, we take the time to get to know all of our families and encourage absolute open communication. Flex provides a warm and welcoming atmosphere for all who enter our space. Our directors and faculty take pride in a personal and professional approach. We guarantee commitment and high quality customer service to our clients. Listed below, you'll find a few reasons our families chose flex Studios for their dance education. Join us at our beautiful downtown studio. We look forward to dancing with you.
•Positive End-of-the-Year Concert Experience
•Age Appropriate Movement and Choreography
•Professional Sprung Hardwood Floor & Air Conditioning
•Personal Pointe Shoe Fittings
•Creative Curriculum for All Ages
•Waiting Area for Families & Dancers
•Qualified & Educated Teaching Faculty
•Quality & Accessible Communication with Directors
•DANCapable Program for Special Needs Students
•Positive Social Media Presence
•Judgment Free Zone
•We LOVE What We Do
•Affordable & Competitive Pricing
•Family-Oriented Atmosphere
•Convenient Downtown Location
•Ample Parking, Plus Convenient Drop-Off & Pick-Up Area
•Classes for the Recreational to Professional Dancer
•Scholarship Opportunities
•Observation Windows for Guests to Observe their Dancer
•In-House Flex Shoppe
•Multiple Performance Opportunities
•Friendly & Approachable Teaching Faculty
•Community Participation
•Private Lessons & Birthday Parties